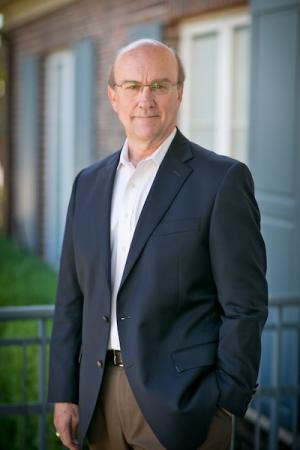 John Hood
President / Chief Executive Officer
johnhood@hood.energy
John M. Hood serves as the President and Chief Executive Officer for each of the companies listed above. A lifelong resident of Lincoln Parish, LA, John is a 1974 graduate of Ruston High School and a 1978 graduate of Louisiana Tech University, where he earned a B.S. degree in Accounting.
John is an Oil & Gas Registered Land Professional with over 35 years of experience in the Oil & Gas industry. He began his career as an Independent Petroleum Landman in 1980 for Gene T. Oliver & Associates in Ruston, Louisiana. In 1984, John became a partner in Stephen O. Smith & Associates. Eventually, he formed and operated Hood-Baremore, Inc. from 1989 through 1992. John then founded Hood Petroleum, Inc. and Petrohood Corporation (now Petrohood Energy, LLC) in 1993 and both entities continue to operate today.
John is a member of the American Land Title Association (ALTA), the American Association of Professional Landmen (AAPL), the Ark-La-Tex Association of Petroleum Landmen (ALTAPL), and the Louisiana Oil & Gas Association (LOGA).
John is married to Liz Hood and they have five children and nine grandchildren. All five of John's children graduated from Cedar Creek School in Ruston and John and Liz continue to proudly support the School in various ways. John and Liz are members of Temple Baptist Church in Ruston. John serves Temple as a Deacon and on various committees. John also serves on the Board of Directors of First National Bank, which has offices in Ruston, Arcadia, Farmerville, Monroe, and West Monroe, Louisiana. John is a proud supporter of Louisiana Tech University and a devoted fan of the Houston Astros.