Owning mineral assets can be very rewarding. However, unlocking the full potential of these assets can be very time consuming and complex! Petrohood Energy, LLC's team of professionals has extensive experience with mineral interests and royalty interests.
Rather than waiting years to collect income from your mineral assets through small monthly increments, selling these assets allows you to convert a very complex asset into a guaranteed lump-sum payment that you can use immediately for a variety of reasons.
Do you have mineral/royalty interests that are not currently producing? While you are not currently receiving any income from such assets, you may still be able to realize value by selling your non-producing mineral and/or royalty interests.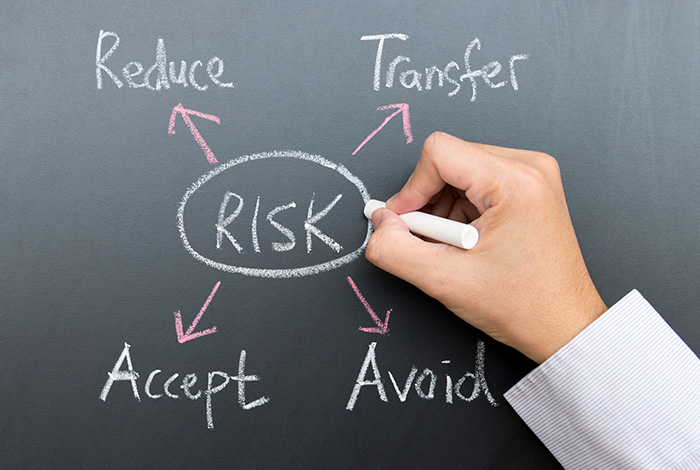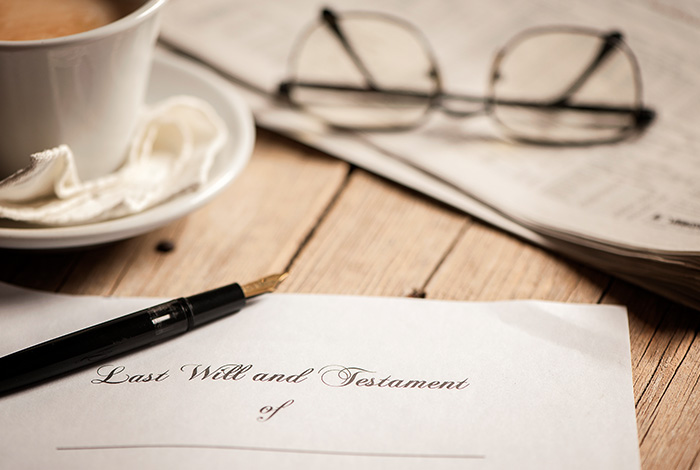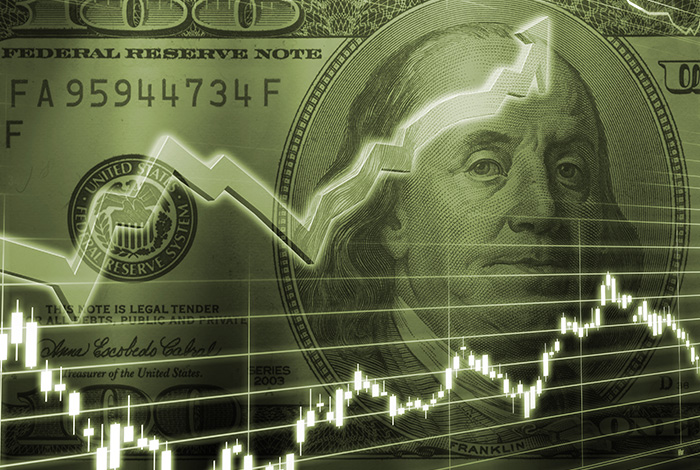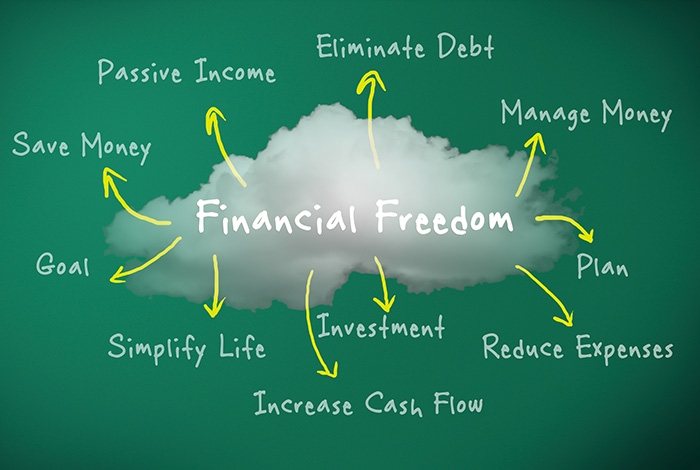 Mineral/Royalty interest owners have sold their mineral assets to us in order to accomplish several objectives:
Financial Freedom. Having cash in hand allows you to do what you want today. Pay for a child or grandchilds education, pay off debt, invest in your business, buy a vacation home, or simply provide yourself with financial security.
Tax Advantages. Reporting producing mineral income to the government each year is a cumbersome task. You must keep up with check stubs and ensure that your tax preparer knows enough about oil and gas taxation to ensure you pay the least amount possible in taxes! Did you know that if you sell your royalty or mineral interests you may be able to benefit from lower tax rates than you have been paying on your royalty income? Long-term capital gain tax rates are lower than ordinary income tax rates. In some cases, the effective federal tax rate on the sale of mineral assets is zero!
Risk Reduction. Every asset is subject to certain risks, even cash in a bank account. However, mineral assets are subject to specific risks over and above other asset types.
Diminishing Returns. Mineral assets are a diminishing resource. Over time, the production of minerals from your land will decrease to a point where all the commercially economic minerals have been depleted. At that point in time, the value of your minerals will be reduced to zero.
Price Risk: Commodity prices fluctuate wildly on a day-to-day basis and are subject to local, national, and geopolitical risks.
Operating Risk: Oil and Gas companies operate wells in different ways. Improper drilling or operation can hinder economic recovery of your minerals and translates to lower income for you.
Political/Environmental Risk: While any industry can be affected by decisions made by various governments, the oil and gas industries are major targets of environmental legislation aimed to curb production of our nation's most plentiful resources.
Estate and Gift Planning. Passing down your mineral rights to your heirs can result in distributing a very complex asset among several owners. This can increase the tax and compliance burden on your heirs. Converting your minerals to cash simplifies the process and contributes to an orderly transfer of wealth from one generation to the next.
We recognize the decision to sell your royalty or mineral interests requires very serious consideration on your part. If you would like to talk to us about selling your royalty or mineral interests, please contact us to send an email to our team of professionals.